STAND OUT
& SHOT
---
Welcome to CYMAgun.com
---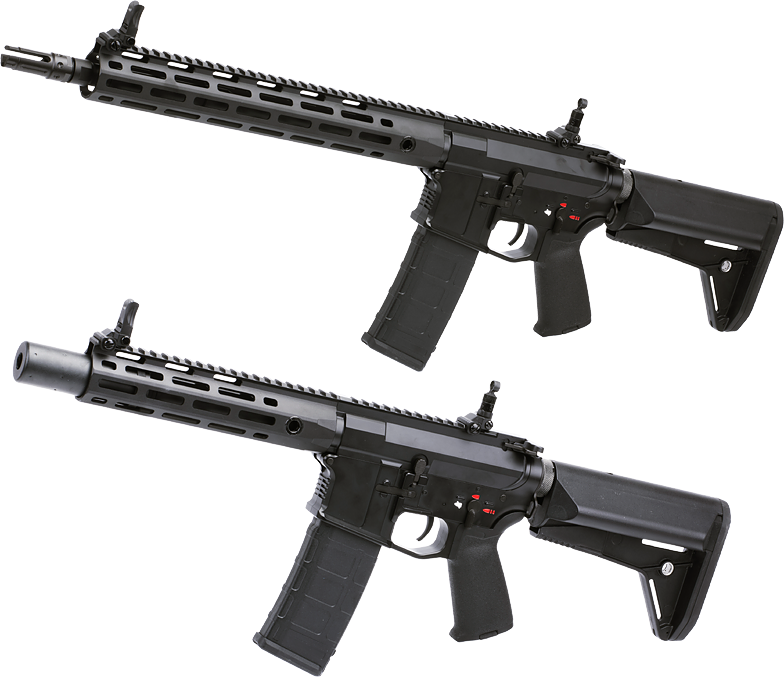 CYMA - The Next Evolution of Airsoft
---
CYMA Airsoft was established in 2000 with a mission to create the finest Airsoft gun & training weapons for law enforcement, military training, Survival game & Military simulations.
We are not just a OEM manufacturer, but an invention expert in airsoft and training weapons. When everyone still concentrates in following the old airsoft trend, we have already developed our breakthrough GBB System for Airsoft Rifle & SMG.
We're experience in working with Real Steel Firearms companies, helping them to make training weapon for their law enforcement, Military customers.
In addition to firearms training clients, we also take our airsoft customers seriously, we do our best to make every Airsoft gun perfect, we just want the owners of CYMA airsoft products feeling proud, and to conquer the survival game field.
---
Contact with us